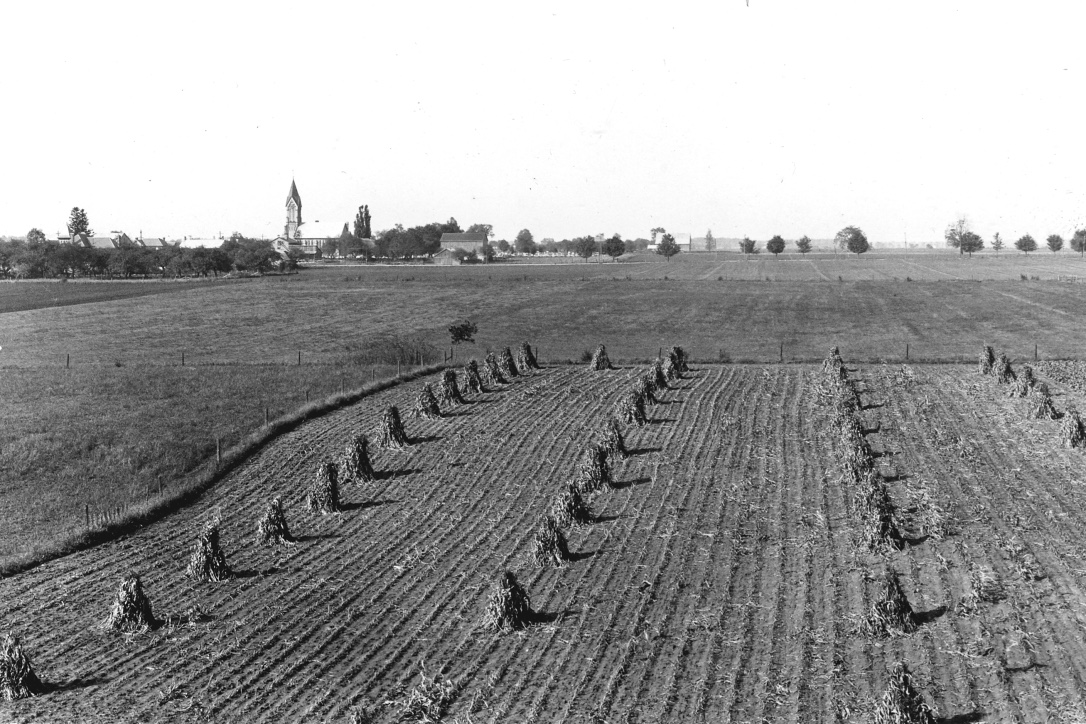 Have you ever wanted to read someone's diary? Let's be honest. Most of us have. We want to know what hopes and dreams and certainly what secrets that person confided to his or her diary.
Now's your chance. The University of Guelph has a Rural Diary Archives Website ... ruraldiaries.lib.uoguelph.ca. The diaries cover the years 1800 to 1960. They are engaging documents from all across rural southern Ontario, written by teenage girls and old men and every age in between. You can read about immigration and settlement, the hardships of pioneer life, hopes and dreams, romance, dramatic events and commonplace everyday happenings.
One diarist frequently uses words like tolerant, moderate and temperate. You think he's talking about the weather which played such a critical role in farming life. Oh no, he's talking about his drinking problem and how he's managing it on a day-to-day basis. Another diarist writes his sentences not in words but in pictures.
You'll find a Tavistock area diary on this website. The Tavistock & District Historical Society contributed a local diary written by Solomon A. Stein. The Stein family lived on Lot 33, Concession 13 of East Zorra Township. Solomon started his writings in 1873 when he was just 10 years old. He dutifully recorded the farm work which often had to take precedence over attending school. He helped with making molasses and apple butter and, when older, assisted with butchering and custom threshing in the community. Religion was an important element years ago and Solomon wrote about Methodist camp meetings. In 1884 the family moved to Michigan where he later married and fathered 8 children. After his death in 1919, his son Stanley continued the diary to 1924.
Mary Nicklas transcribed Solomon's diary for our local archival collection and submitted it to the University of Guelph for wider use. Check it out online at ruraldiaries.lib.uoguelph.ca.
If you have an old diary written by someone in this community you may wish to consider donating it to the Tavistock & District Historical Society and, if appropriate, to the Rural Diaries Project.